Firstly, thanks for voting guys...
And thanks to the people who entered!
3rd place was JOINT
deftond
manus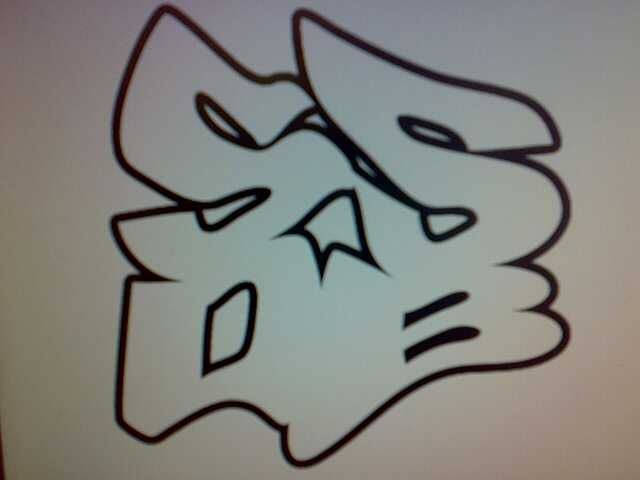 2nd place was. oh it was me

but less like a willy apparently
1st place is deftoned

Right im gonna leave a day or two for you lot to decide whats crackin.
My personal opinion is that we just choose one of these and be done with it

but we could merge the superstar from deftoned, and the graf writing from manus..
and them some writing from mine?
that way we get a bit of what everyone likes?
discuss! but dont all suggest random things here..
we have 4 good final entries, lets make a desision BEFORE XMAS!