My superstars all on display.
Thank goodness for space under Cali King size beds!!!!!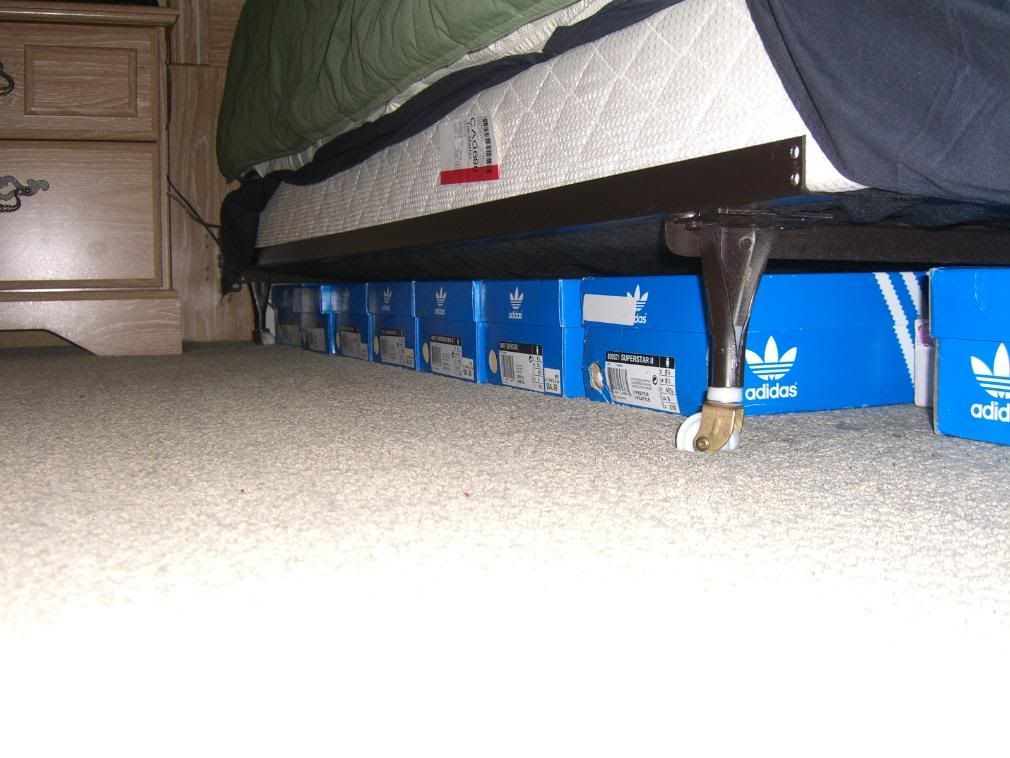 Now some close ups....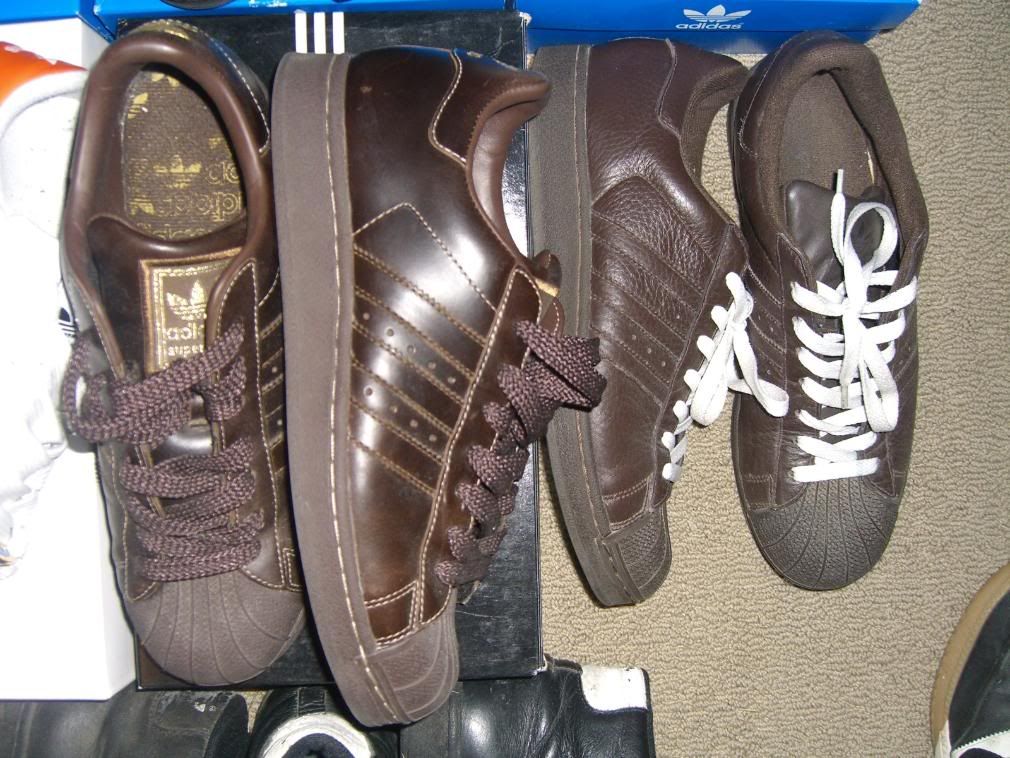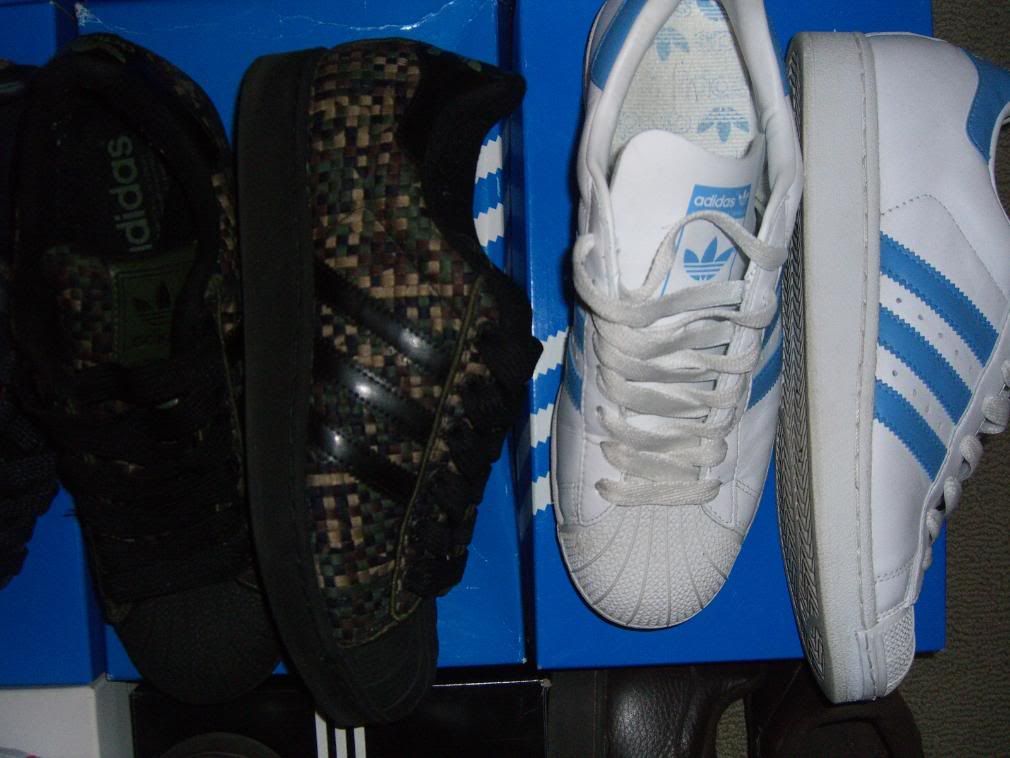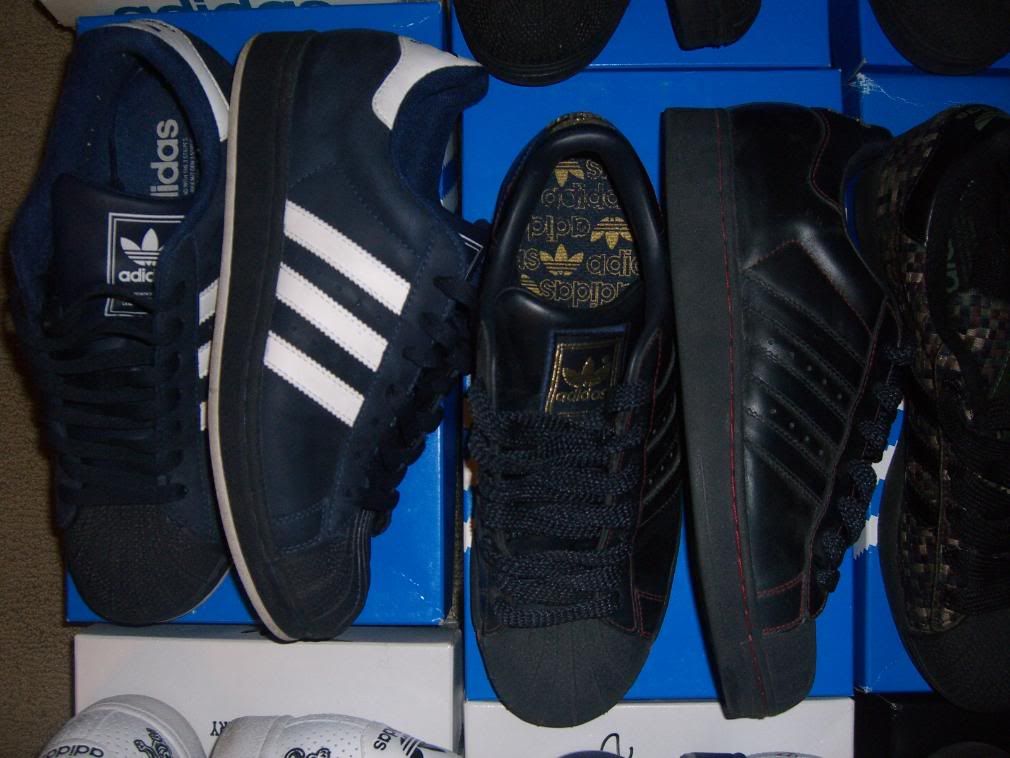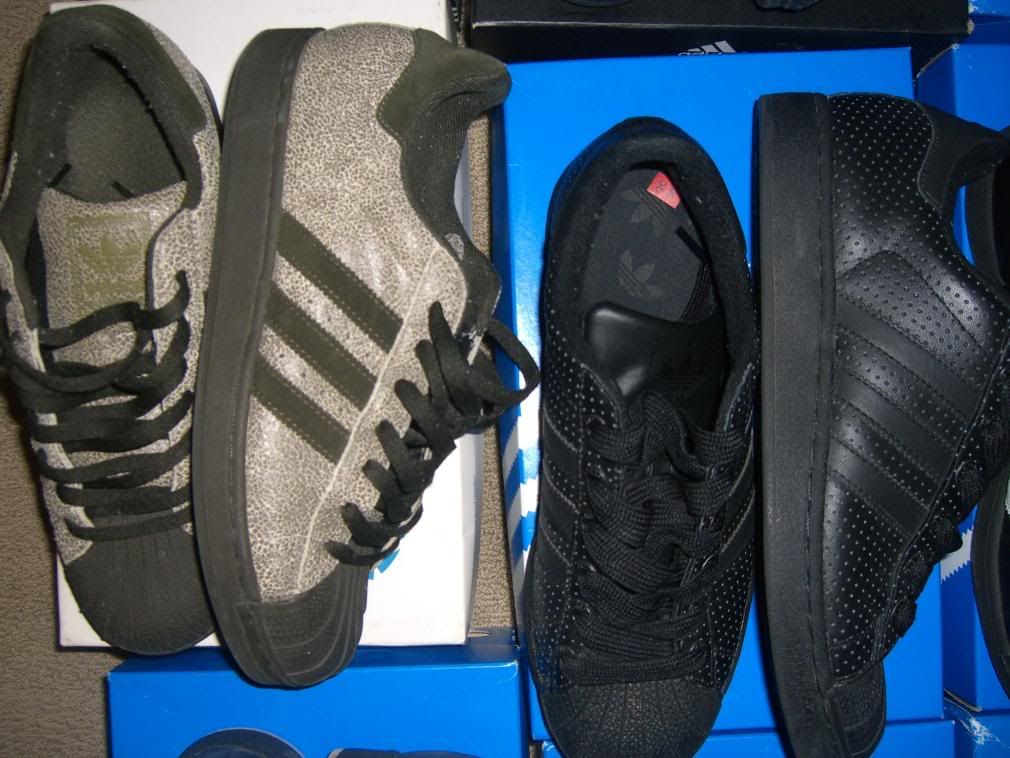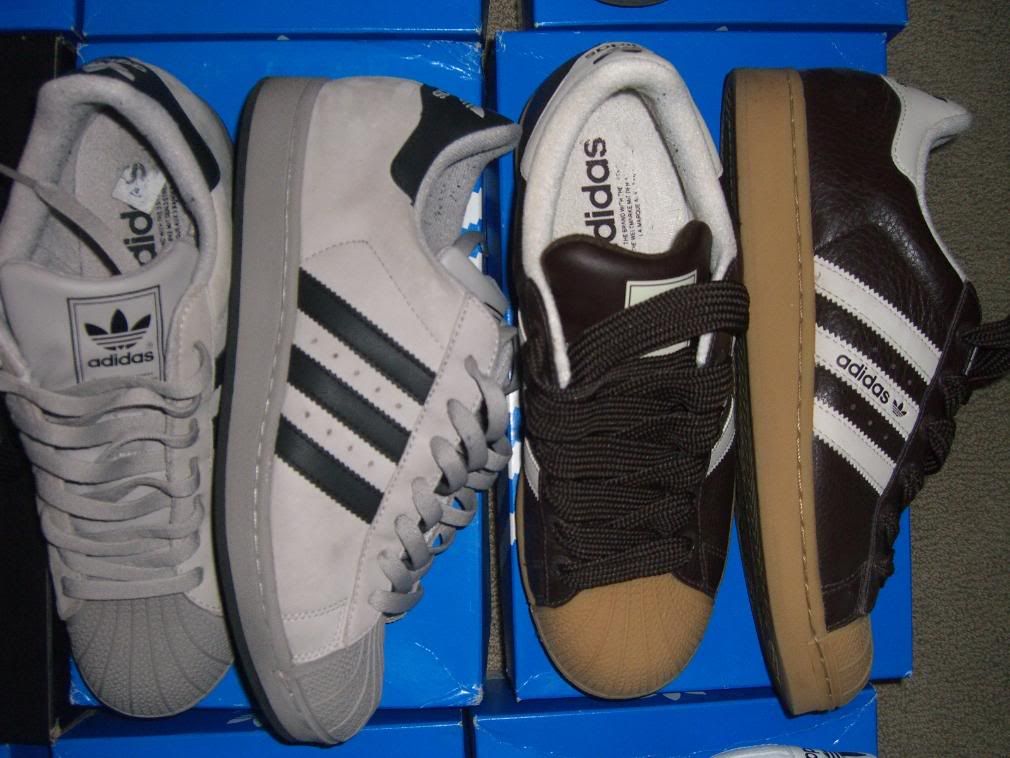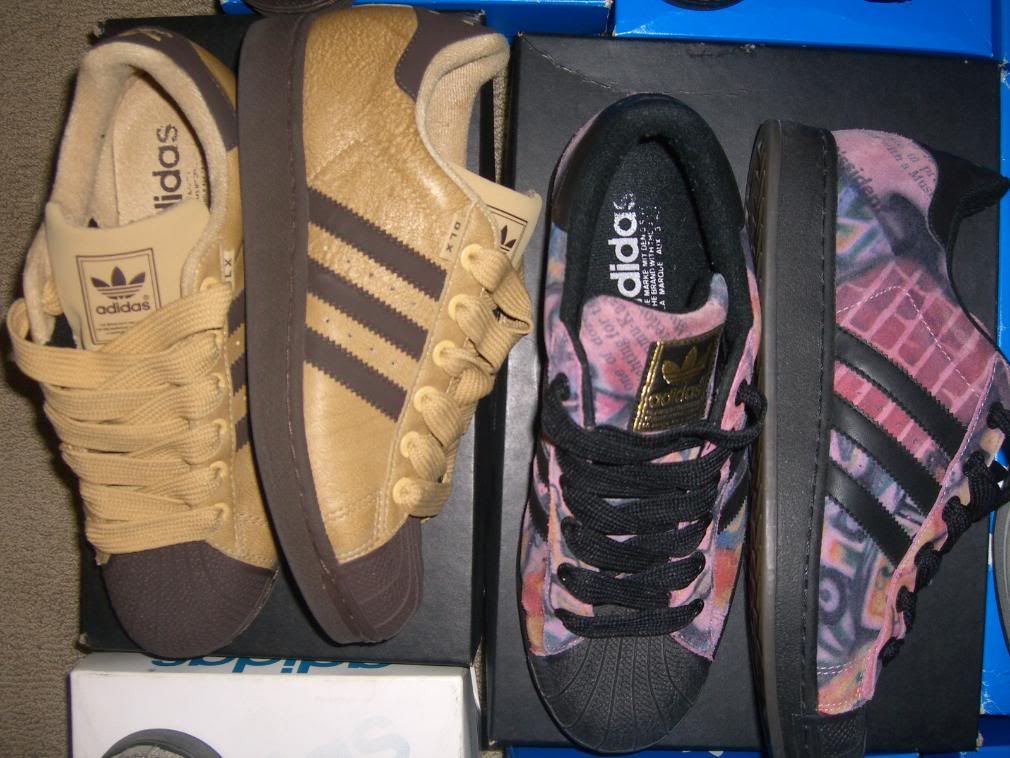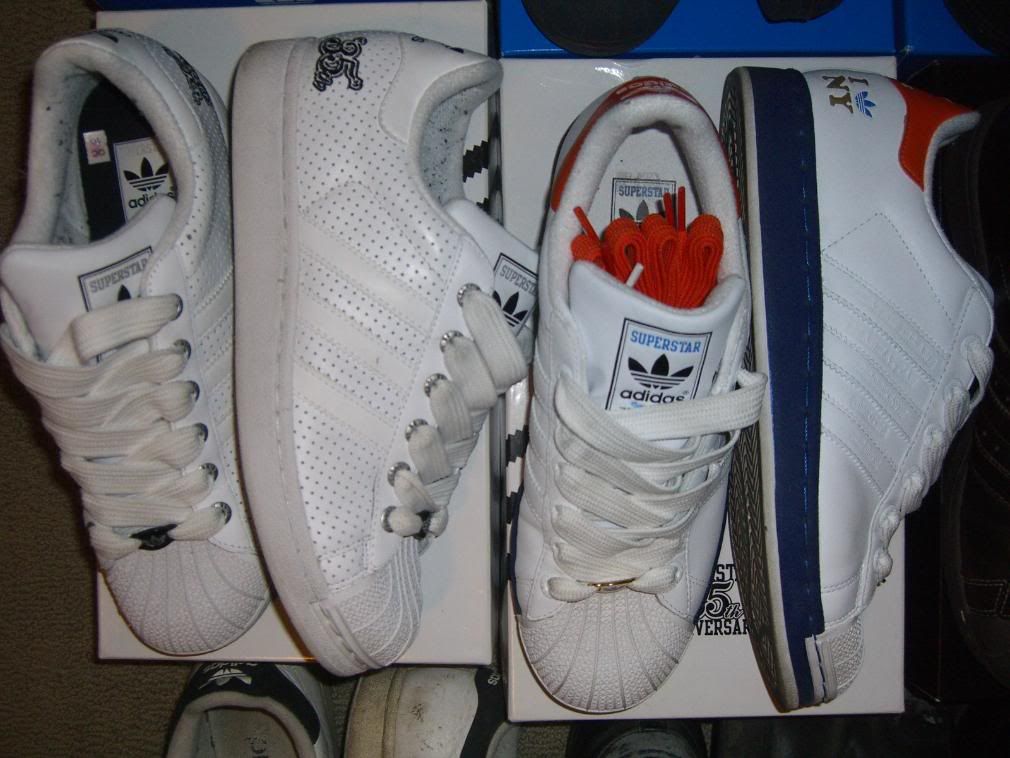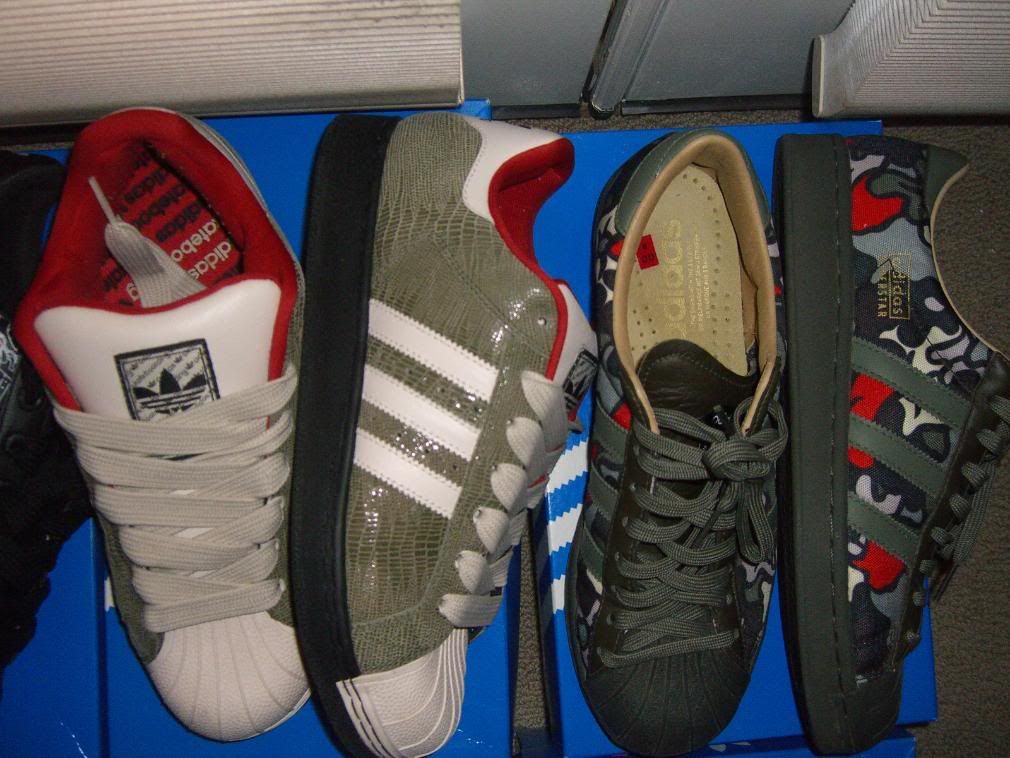 Now some close ups of my favorite models.....(yes, even though I LOVE all of my superstars, I do have favorites hahahahahaha)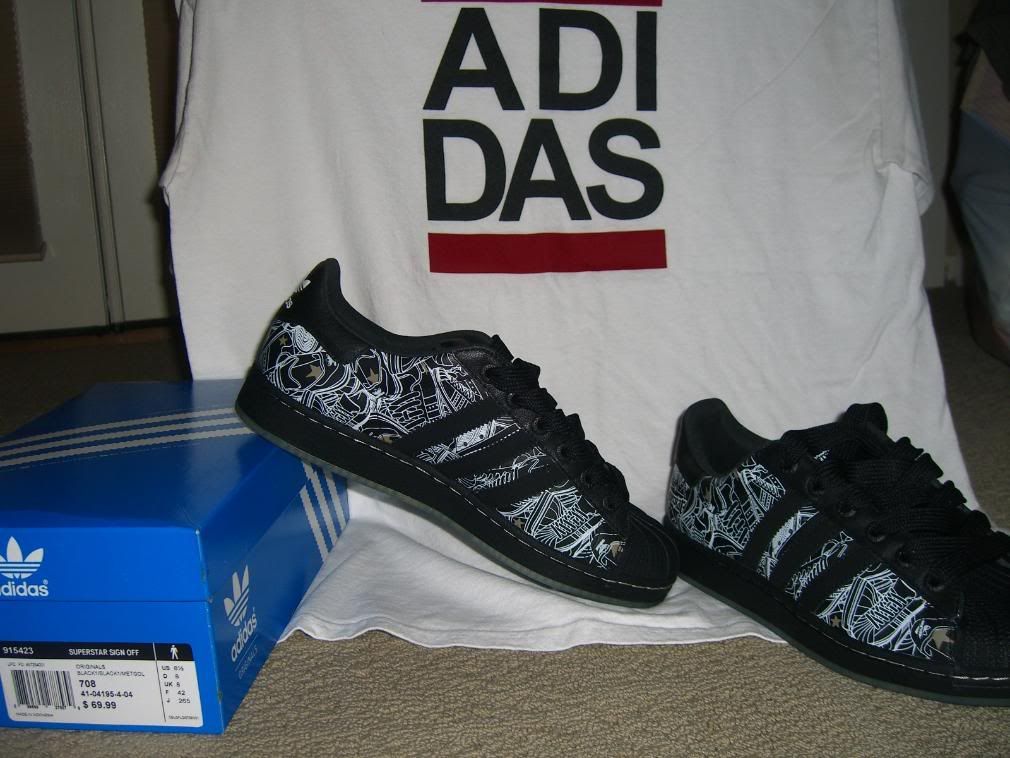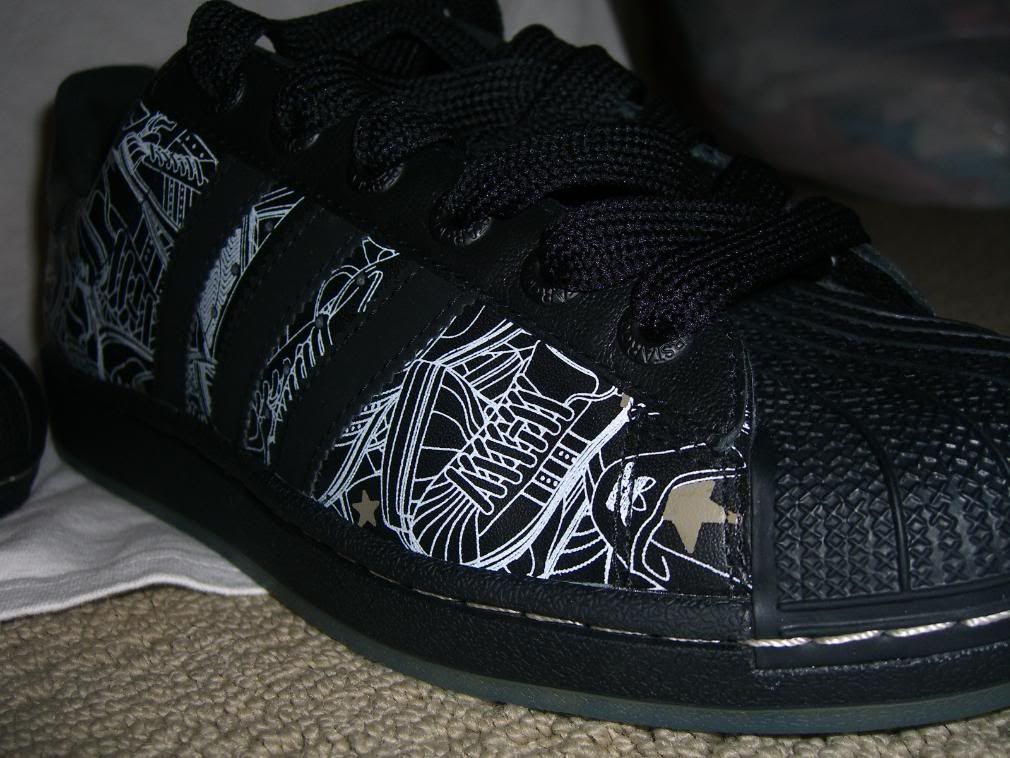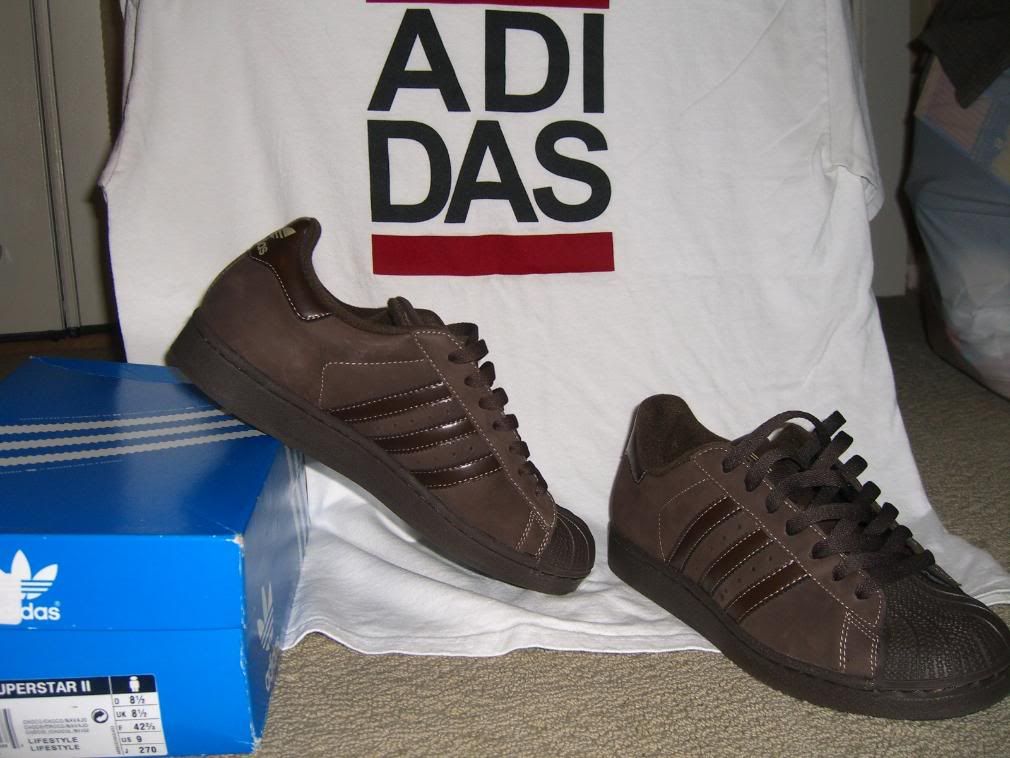 the ones below are for working outside, going to soccer matches, going to softball games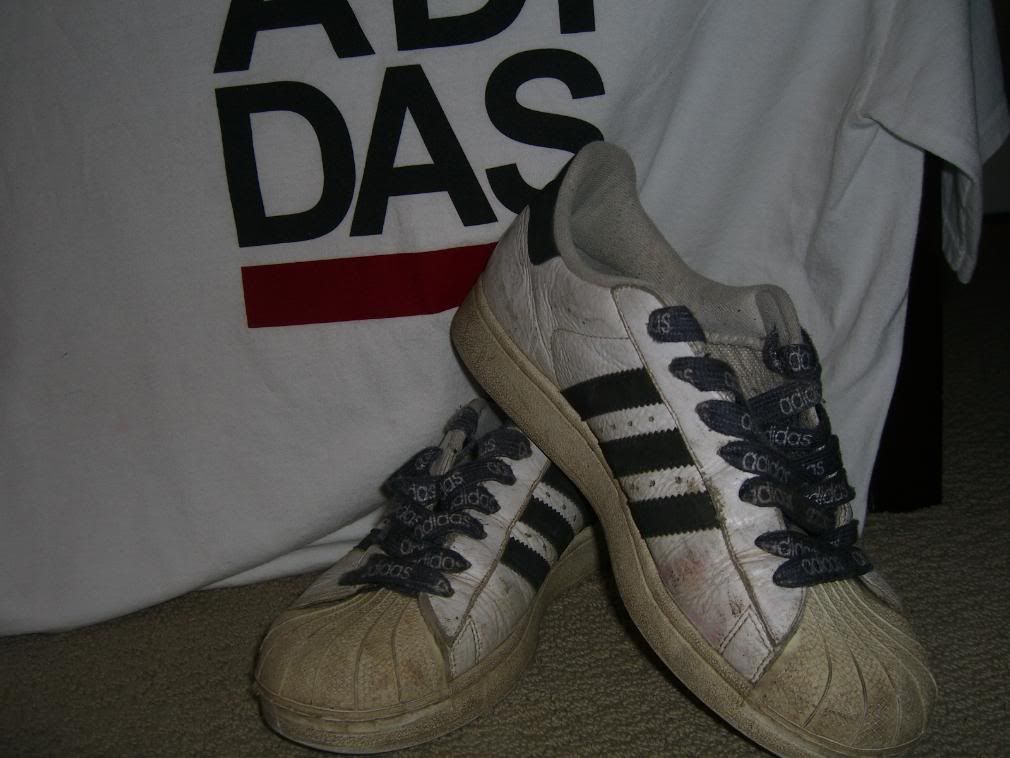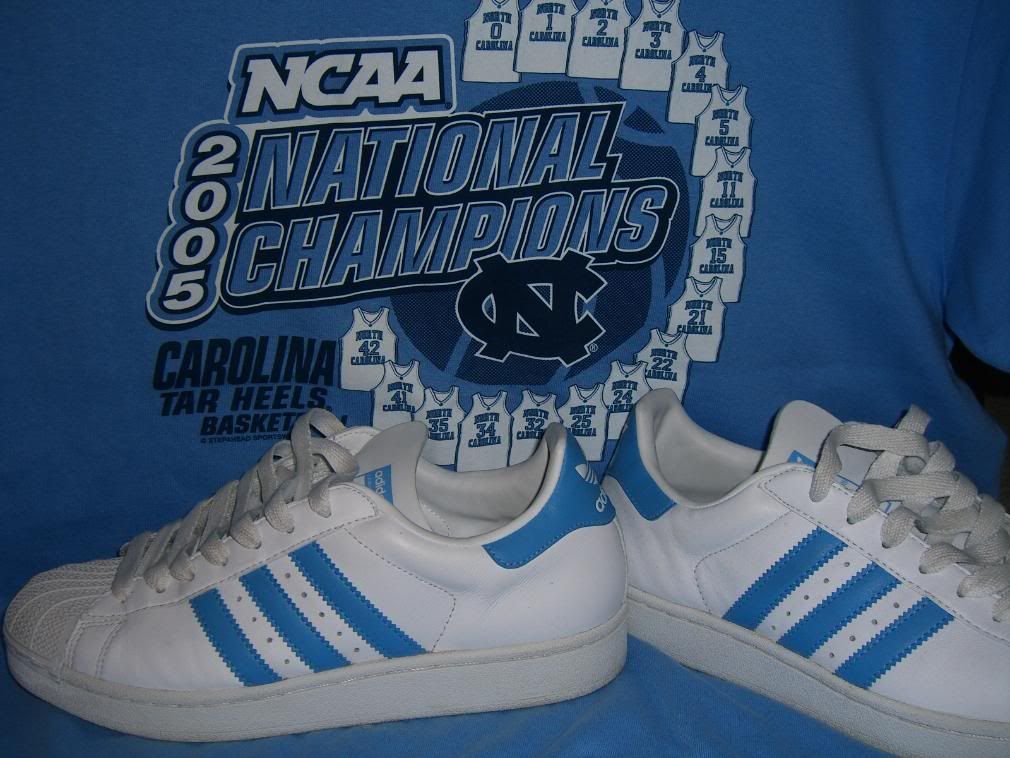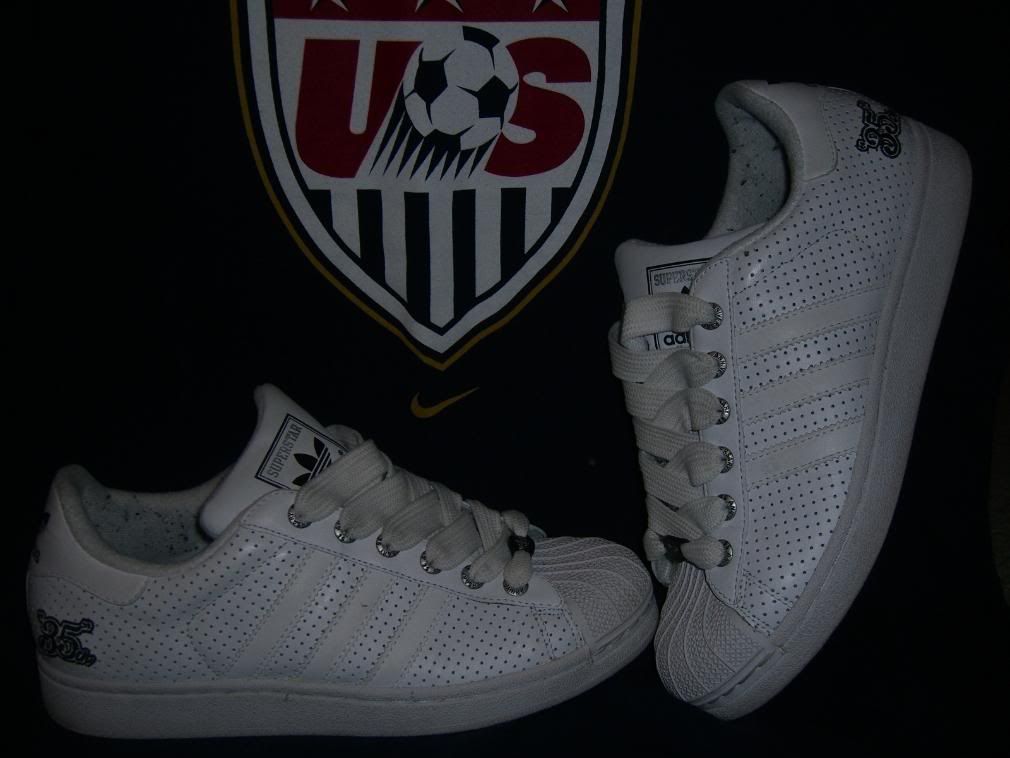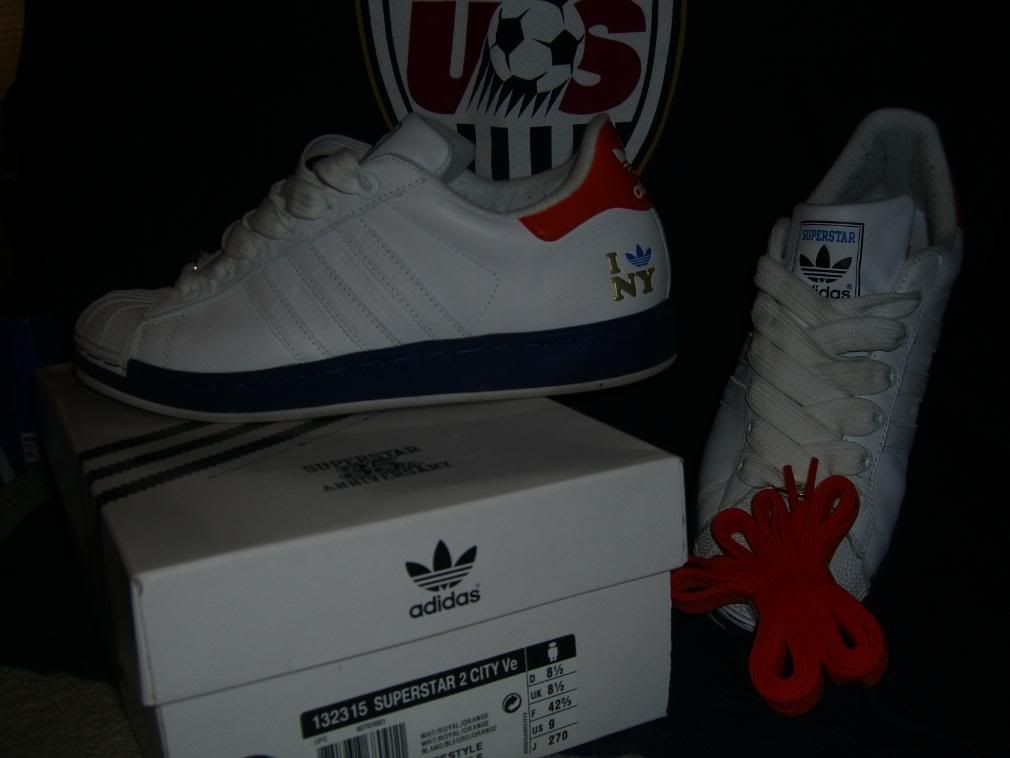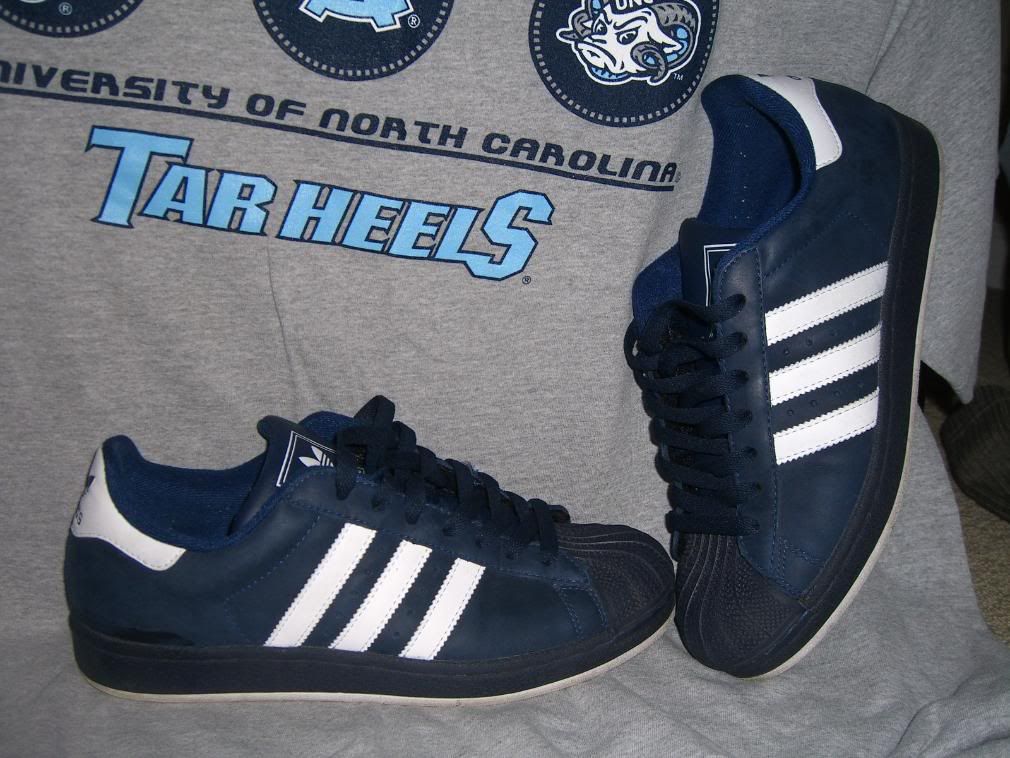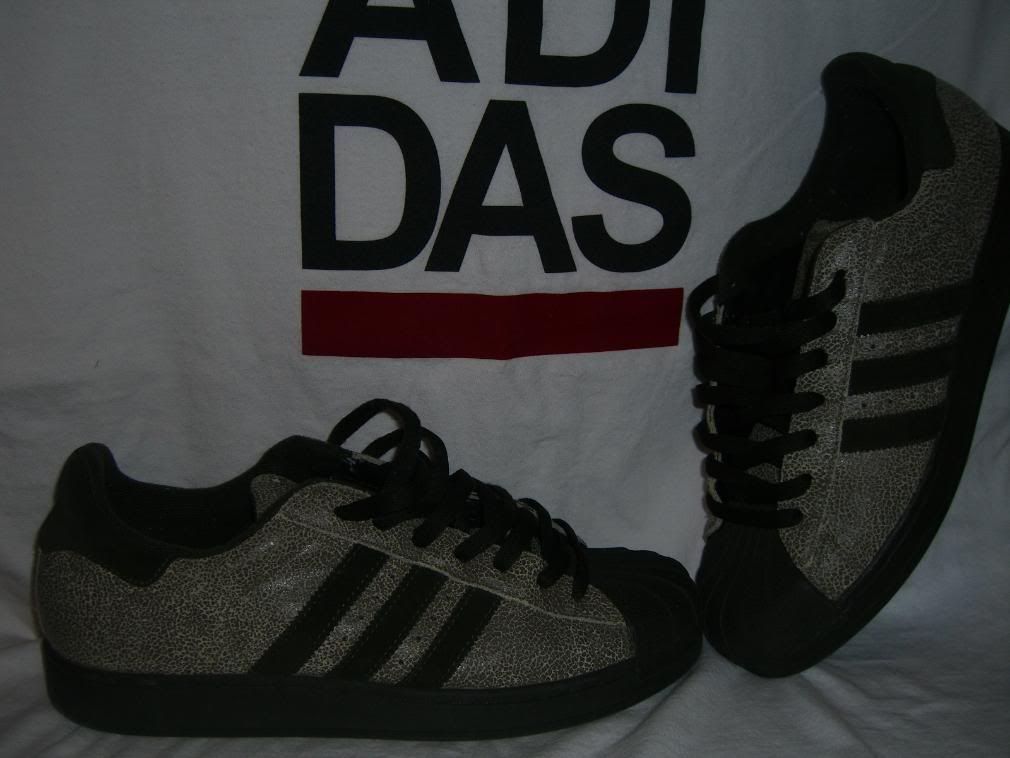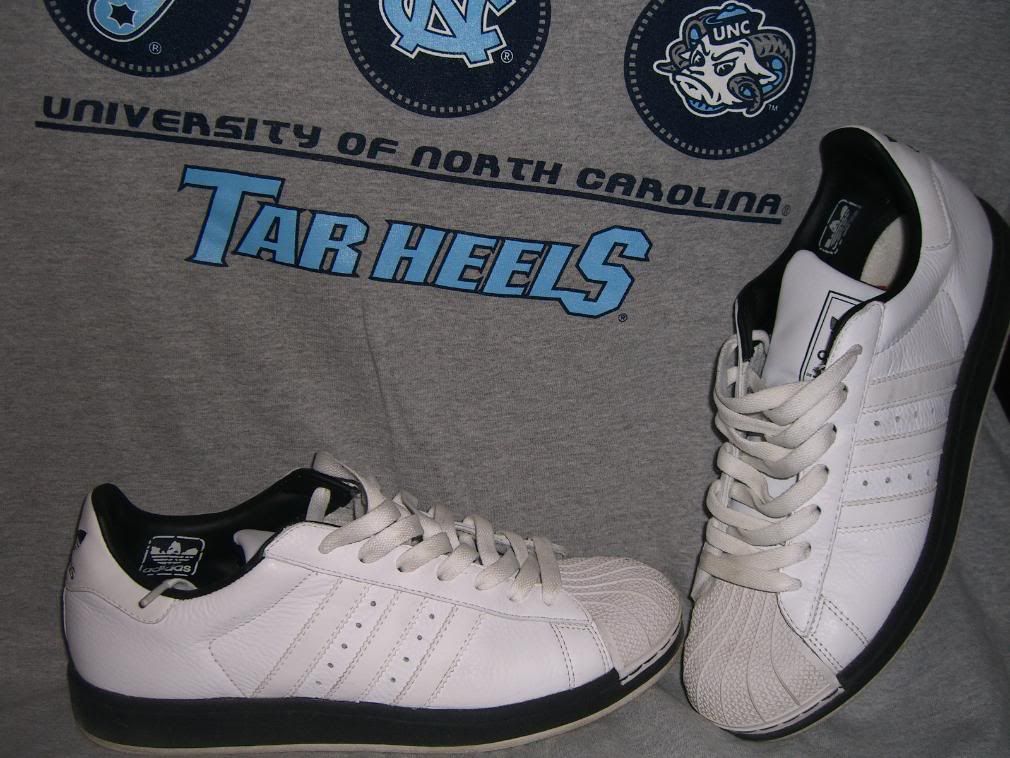 Well, there you go. My superstars. Later.