Hi all,
Selling these pro mods. Size 8UK.They are BNIB with tags still attached and come with the OG laces. There is some yellowing around the stripes and heel tabs. Not sure if this will clean off or not. Also, parts of the stripes and one of the tabs seem glitter?
I bought these a while ago with the intention of wearing them, but they were not in the condition I had expected them to be in and are a little to snug and so I haven't made an attempt to restore them.
Just looking to get back what I paid £29 + postage or as near as.
PM with offers or any questions.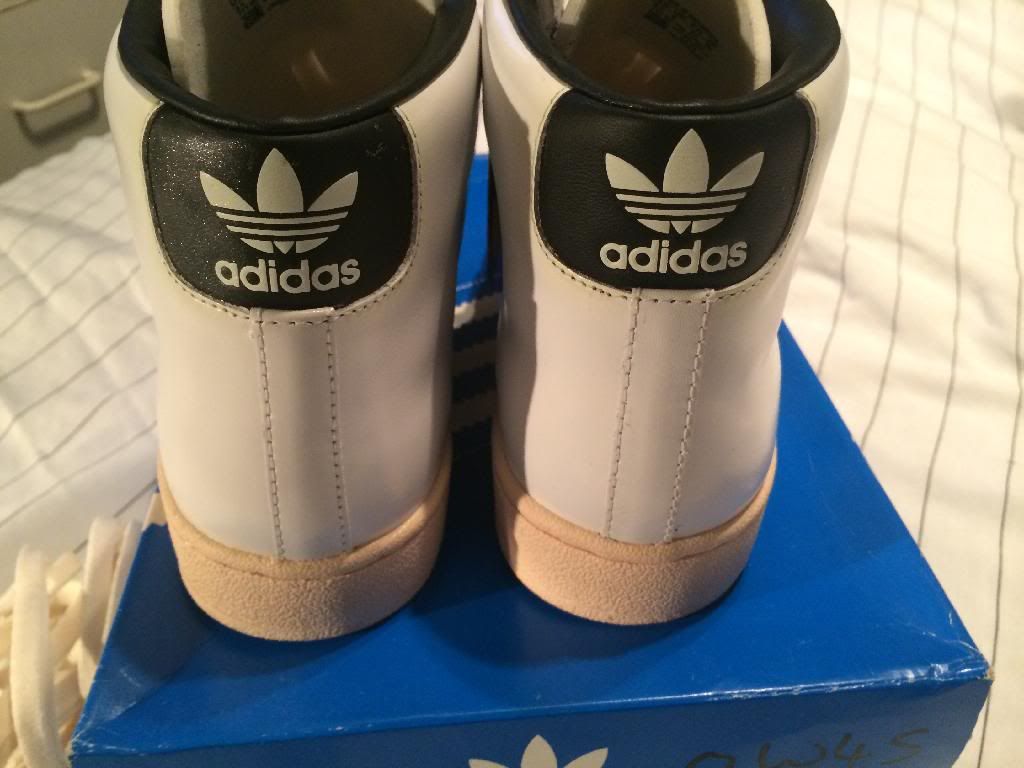 ---
"SSDB does not condone or promote wack behaviour"